BIC Mixing Glass || "The Flagship"
Made in Portland, Oregon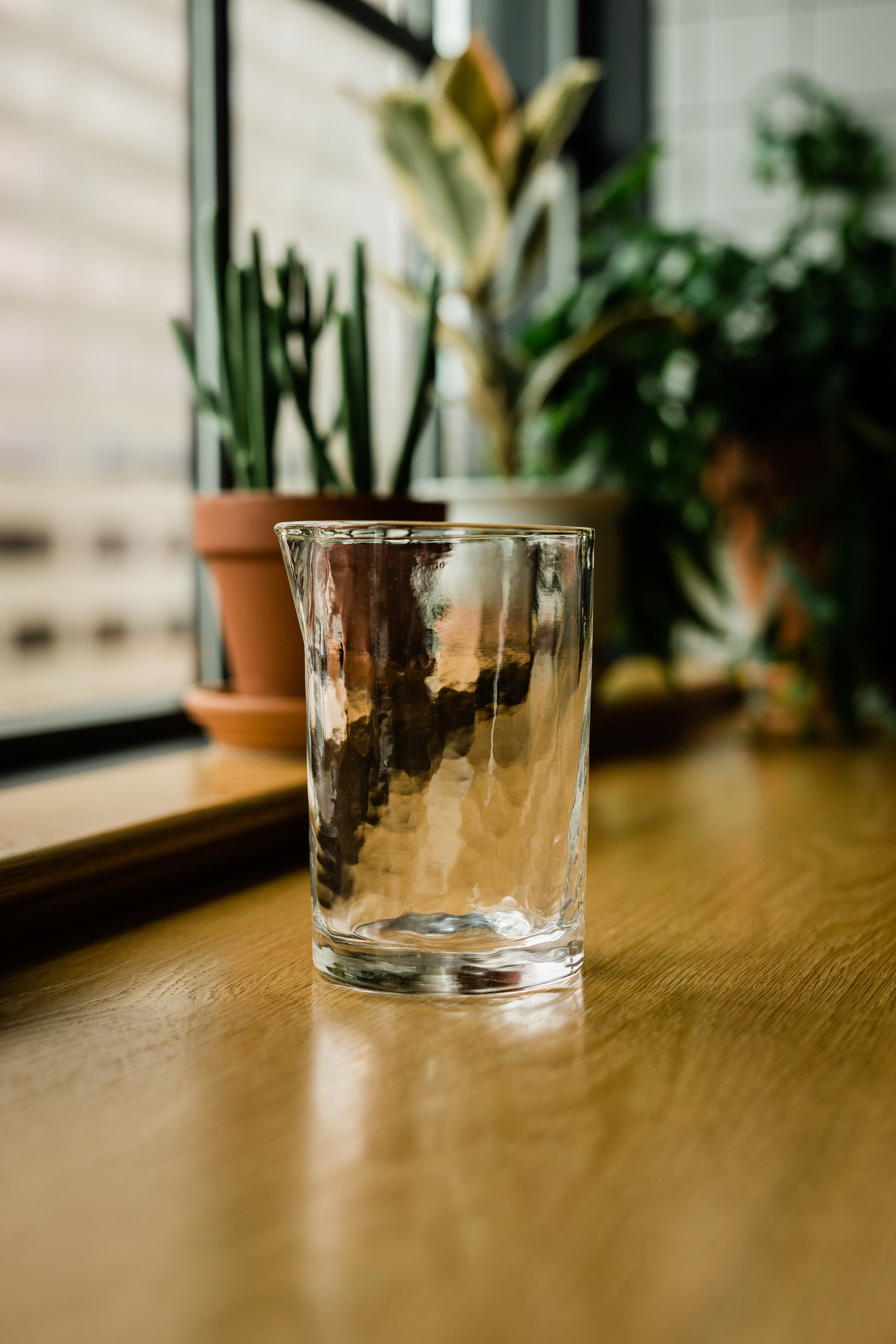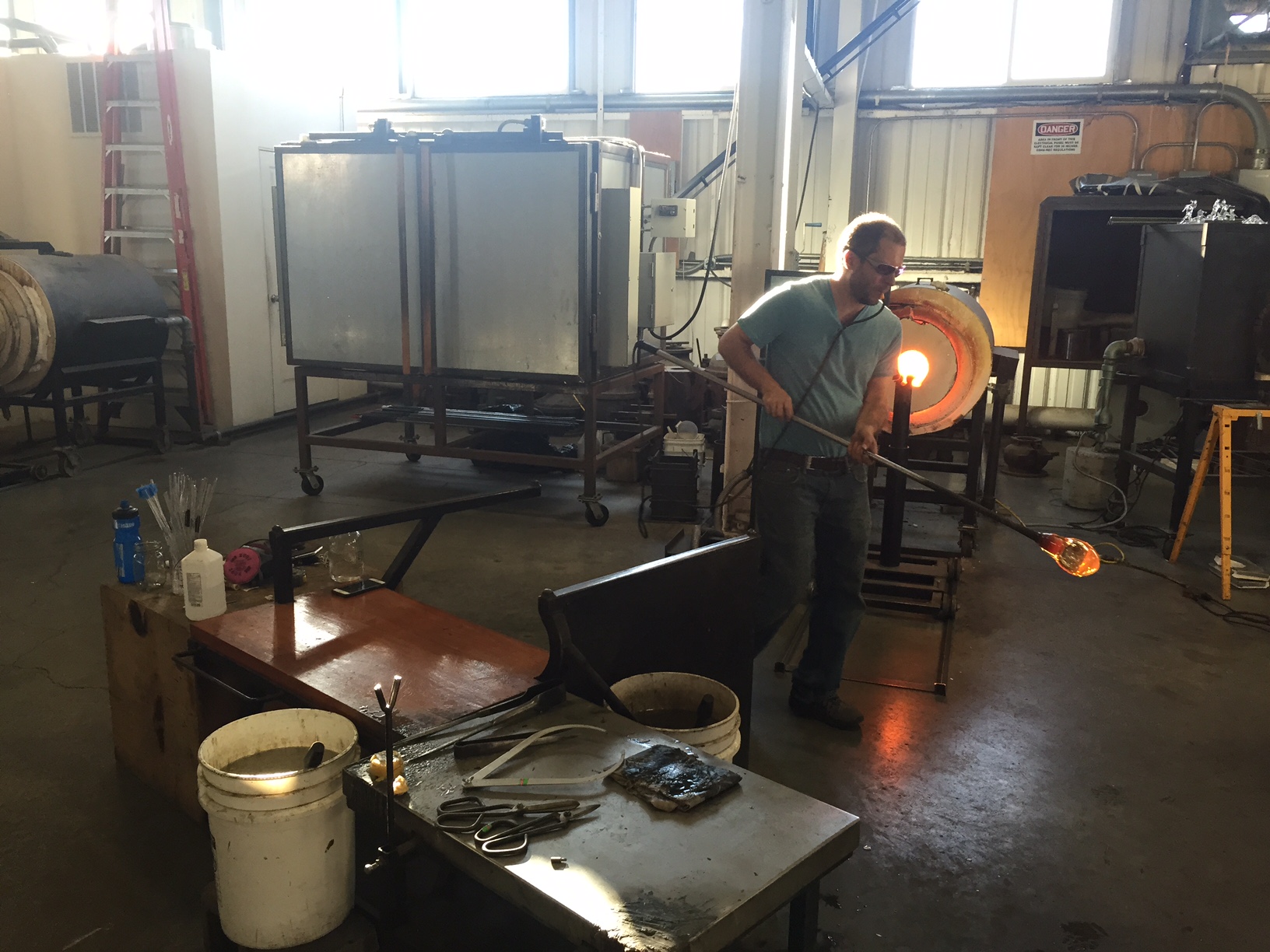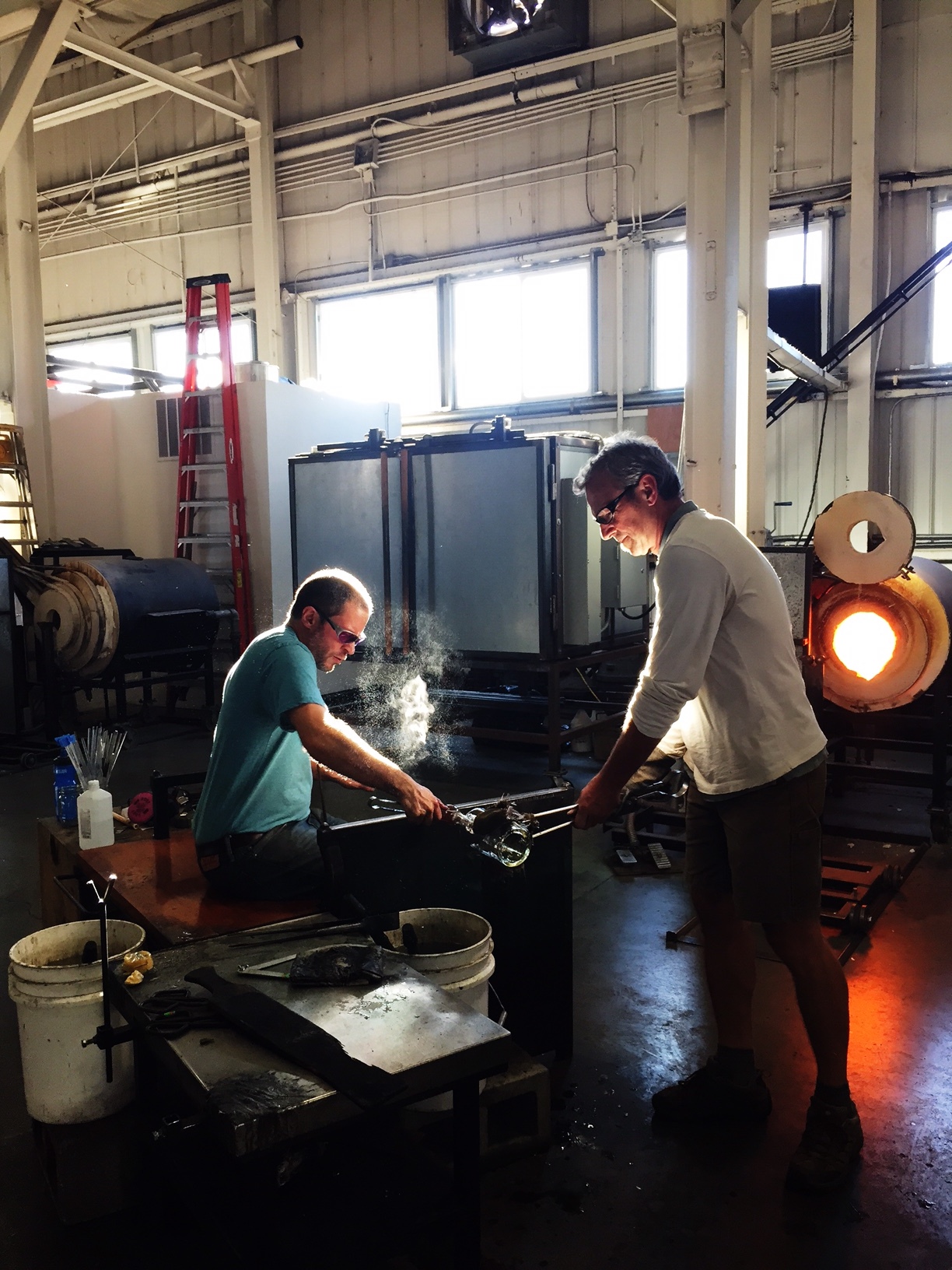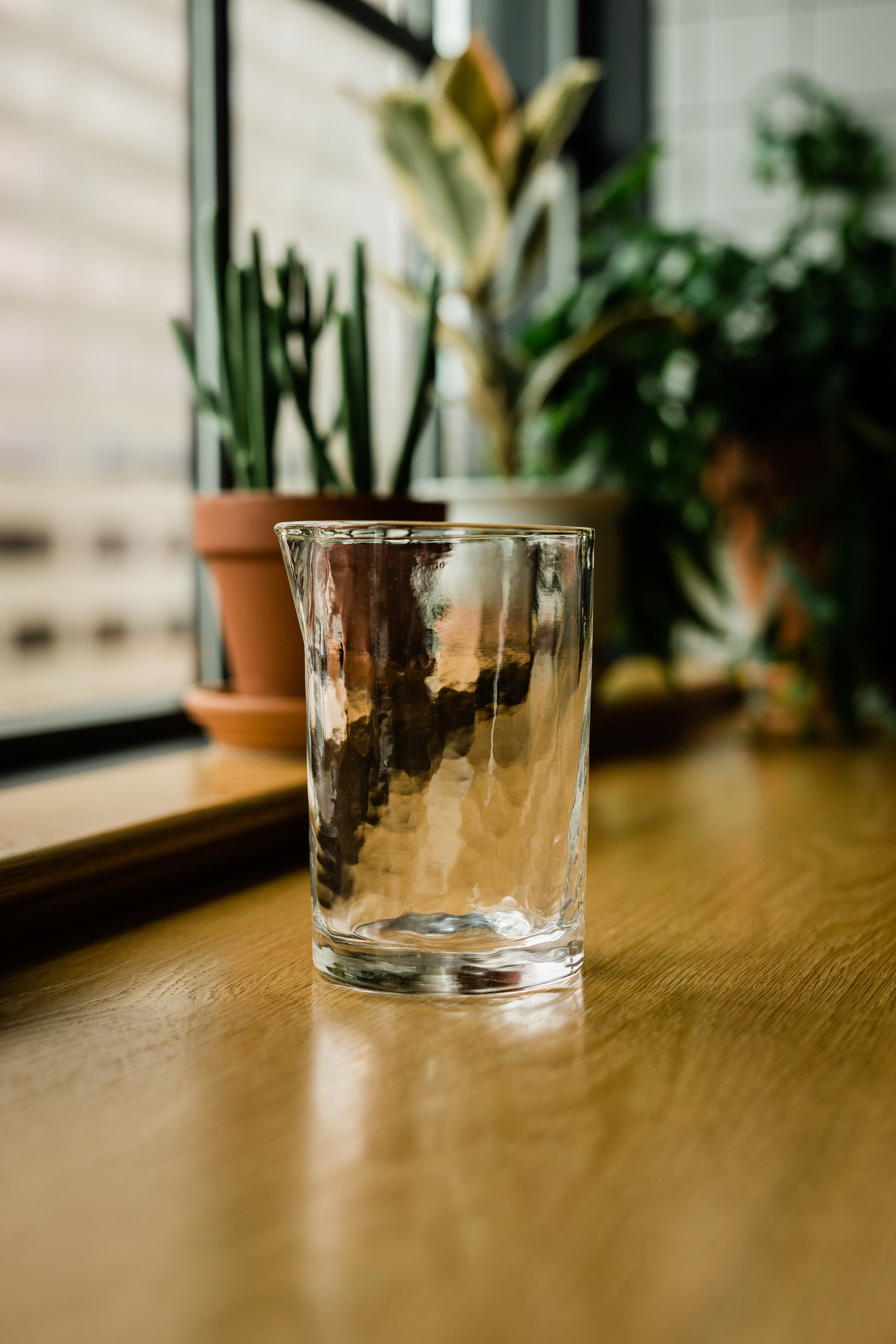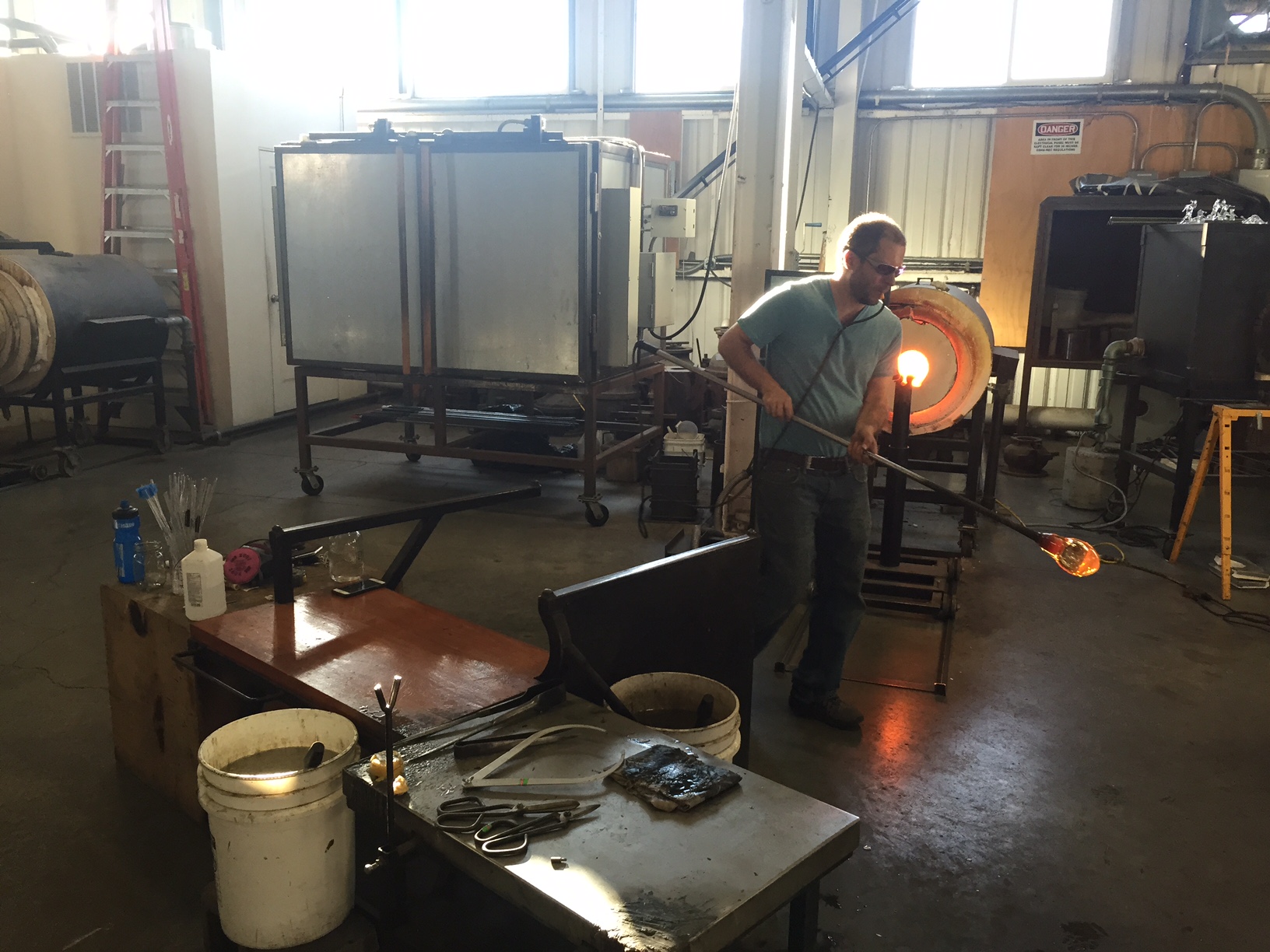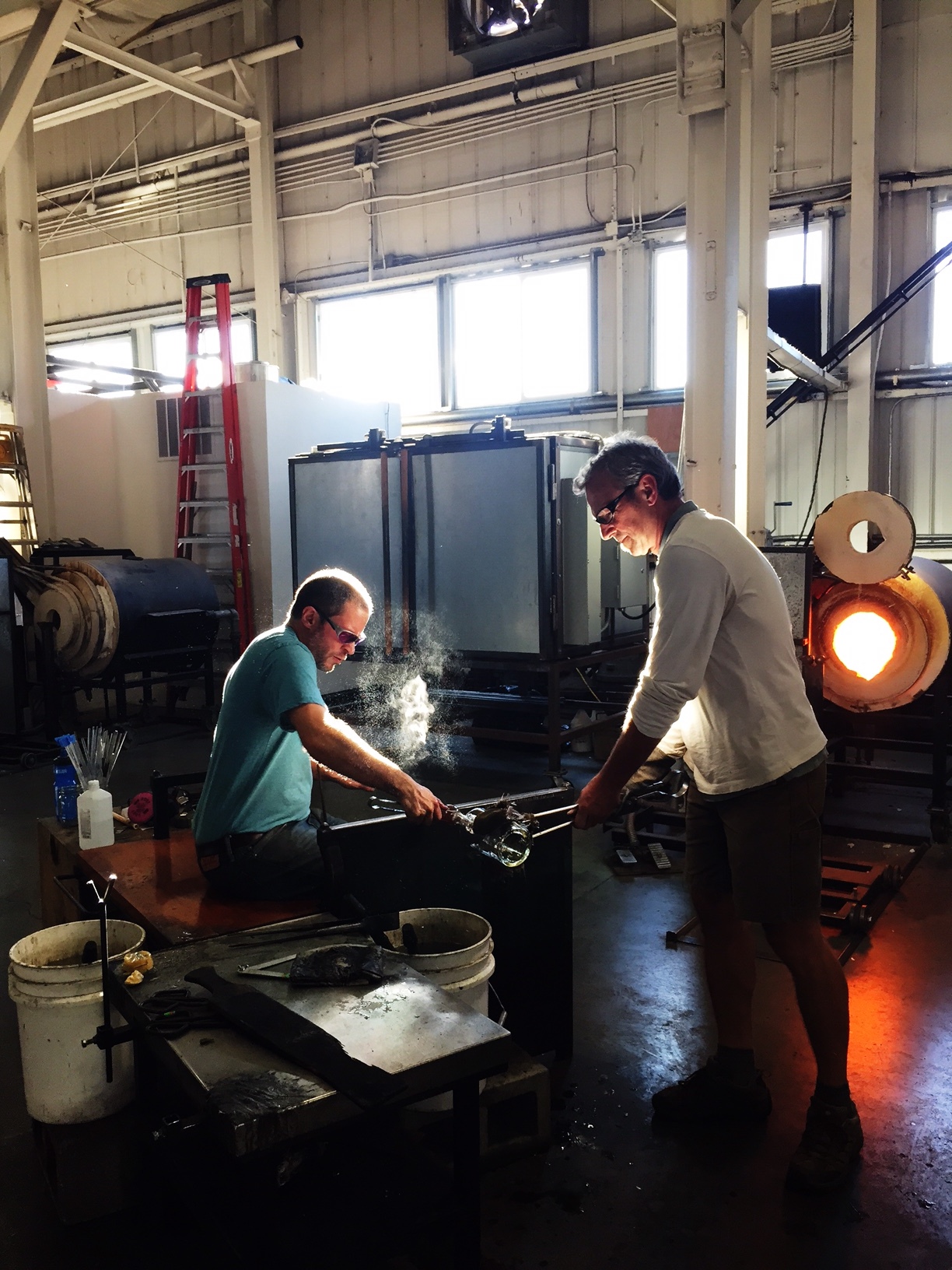 sold out
BIC Mixing Glass || "The Flagship"
Made in Portland, Oregon
We are very excited to introduce you to our signature Bull in China mixing glass that we designed to be as beautiful as it is durable. It's best enjoyed behind a busy bar or at home with you cocktail enthusiasts. This glass is made by hand in Portland, Oregon, using a glass compound that allows for temperature fluctuation so it can handle going from hot to cold, and cold to hot. Plus, it's seamless so it won't pop in half during your cocktail party or mid-service behind the bar.
Are you a member of the service industry? Please email us at info@bullinchinapdx.com to inquire about our special industry rate.
Made by hand in Portland, Oregon. Learn more about the hand-crafted nature of the BIC mixing glass right here.
Liquid capacity is 22 oz / 650ml. Works with a standard julep strainer and hawthorne strainer.
*Due to the handmade nature of this product, there may be slight variations from glass to glass. We call this BIC character. Something to be proud of!